This week at HTR December 8th
CHRISTINGLE SERVICE – December 8th  at 2pm. Come and join us.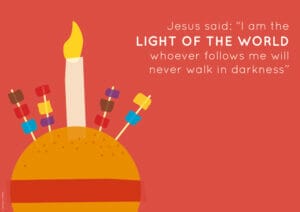 Good News!  So far, the Christmas Fair has made £937.18. Thank you to Clive and his amazing team.
 Charles Male. RIP  On Wednesday December 11th we as a congregation are invited to  gather at Ramsgate Cemetery at 11:30am for the burial of Charles and then return to Holy Trinity for a Funeral Requiem Mass at 12:30pm.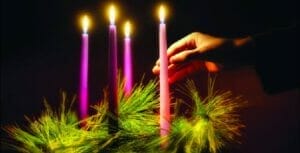 Why not bring your family and friends to our FESTIVAL OF NINE LESSONS AND CAROLS next Sunday December 15th at 3pm.  Come and join us for this very traditional Carol Service in the classic tradition of Kings College, Cambridge. Seasonal refreshments will be  served after this service.

Our 2020 Confirmation Course will begin on Friday January 17th at The Rectory from 3pm – 4pm and repeated for those who cannot make that date on Saturdays at 11am – Noon. The course will run from January 17th until March 14th initially. Please fill in the Confirmation forms in Church of you desire to be Confirmed by Bishop Norman on May 17th. We will be using the book "Faith Confirmed" as the basis for our studies. Don't forget the course is open to all as a refresher course for those of you who have Church members for a a very long time.
    CHRISTMAS WORSHIP AT HOLY TRINITY.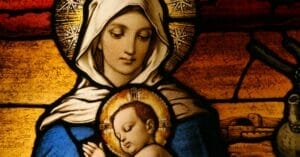 THE SOLEMN MIDNIGHT MASS OF THE NATIVITY December 24th at 11:30pm.
 CHRISTMAS DAY MASS 10:00am for all the family with the Blessing of Toys.
 Boxing Day – St Stephen Mass at 10:00am.  Dec 27th St John the Evangelist. Mass at Noon. December 28th The Holy Innocents. Mass at Noon.