Advent 4 Newsletter

Our 2020 Confirmation Course will begin on Friday January 17th at The Rectory from 3pm – 4pm and repeated for those who cannot make that date on Saturdays at 11am – Noon. The course will run from January 17th until March 14th initially. Please fill in the Confirmation forms in Church if you desire to be Confirmed by Bishop Norman on May 17th. Don't forget the course is open to all as a refresher course.  The course book will be available after Christmas.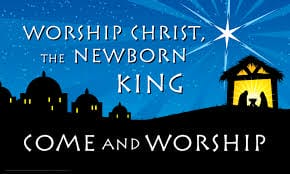 CHRISTMAS WORSHIP AT HOLY TRINITY.   THE SOLEMN MIDNIGHT MASS OF THE NATIVITY December 24th at 11:30pm.  CHRISTMAS DAY MASS 10:00am for all the family with the Blessing of Toys.  Boxing Day – St Stephen Mass at 10:00am.  Dec 27th St John the Evangelist. Mass at Noon. December 28th The Holy Innocents. Mass at Noon.
Fr Paul will take his Post Christmas break from after Mass on Sunday 29th December until Saturday January 4th. This will mean that there will be no midweek Masses or Daily Office, other than New Year's Day special Mass at Noon.
New Year's Day. The Feast of Mary, Mother of God. Mass at Noon. Why not begin the New Year with a new resolution to start the year with worship!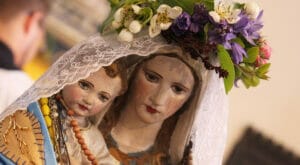 Sunday January 6th is The Feast of the Epiphany. Solemn Mass and Blessing of Chalk at 9:30am.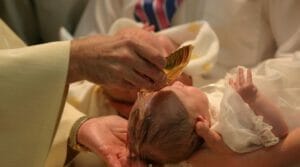 Sunday January 12th is The Feast of the Baptism of Jesus. Mass at 9:30am with renewal of our own Baptismal Vows.
Sunday February 2nd is The Feast of Candlemas -the Presentation of Christ in the Temple. Mass and Ceremonies at 9-30qm