Sunday February 2nd and beyond. New and Events
Join us this Sunday for our celebration of The Feast of the Presentation of Christ in the Temple. This festival is also referred to as Candlemass or The Purification of the Virgin Mary. Mass begins in our hall for the Blessing of Candles at 9:30am. A procession with lighted candles will then see the entire congregation move into the Church as though we were literally going to the Temple. Our choir will be singing the Song of Simeon (Nunc Dimmitis) to music by Herbert Sumsion in G.
There is also a special School Liturgy on Monday FEb 3rd at Holy Trinity School at 10am for the Feast of Candlemas.
The PCC will meet this week at The Rectory on Tuesday February 4th at 6pm.
CAN YOU HELP WITH SUNDAY COFFEE? Are you interested in helping Us with this vital ministry of welcome? We are putting together a new rota for Sundays and Fridays. See the Rota in Hall for details.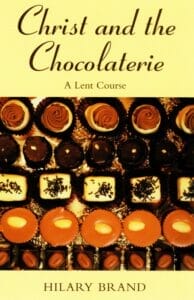 Shrove Tuesday – February 25th. At 6:30pm in The Rectory we shall be screening the film "Chocolat" in readiness for all those who will attend the Lent Course. It is vital to watch the film in its entirety before the course begins. Pleasesign sheet for Lent Course and Shrove Tuesday Film.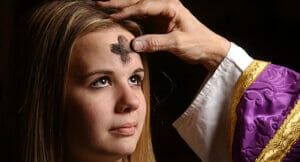 Don't forget that Ash Wednesday is 26th February. This marks the beginning of Lent. We offer Mass with Imposition of Ashes at Noon (said) and a Sung Mass with Imposition of Ashes at 6:00pm.
OUR 2020 LENT COURSE – CHRIST AND THE CHOCOLATERIE. We will meet every Tuesday at The Rectory from 7:00pm. March 3rd – 31st. The course is not just book based but uses the film "Chocolat". There will be 5 sessions on the themes of giving up, acceptance and change. Each includes from the film, group discussion questions, and meditations.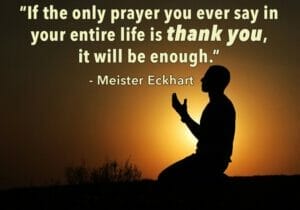 WORLD DAY OF PRAYER. On Friday March 6th at 2pm we shall be hosting the Ramsgate World Day of Prayer for all Christians across the town. Everyone is welcome to come and pray. The World Day of Prayer is run under the motto "Informed Prayer and Prayerful Action," and is celebrated annually in over 170 countries on the first Friday in March.
Please not e that there will be no Confirmation Course on Saturday 8th as Fr Paul and other will be attending a special Forward in Faith meeting at Canterbury.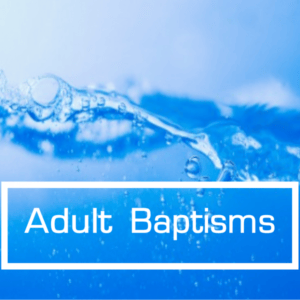 On Sunday February 9th Lynette Smith will be Baptised as an adult at our Parish Mass in readiness for her Confirmation in May. Please try to be in Church to support Lynette on the very special day of her spiritual journey. A full church would mean so much to her by way of prayerful support.