LENT, HOLY WEEK AND EASTER AT HOLY TRINITY CHURCH IN RAMSGATE.

February 26th Ash Wednesday – Mass & Imposition of Ashes at Noon and 6:00pm.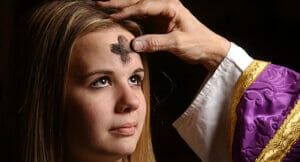 LENT COURSE – CHRIST AND THE CHOCOLATERIE every Tuesday at The Rectory from 7:00pm.  March 3rd – 31st.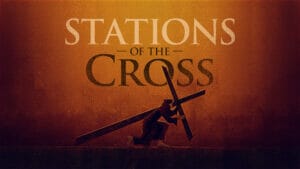 Fridays in Lent – Stations of the Cross at 6:00pm.
April 5th Palm Sunday The Blessing of Palms, Palm Procession and Solemn Mass with the Reading of the Passion. 9:30am.
 Mass at Normal times on Holy Tuesday – 9:30am and Holy Wednesday at 6:00pm. All Masses with a special devotional homily.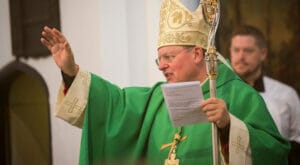 April 7th The Richborough Chrism Mass at Canterbury Cathedral – Noon.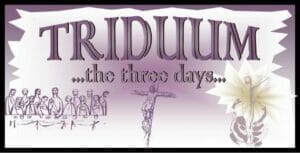 April 9th Maundy Thursday. 6pm Mass of the Last Supper and Stripping of the Altars and Vigil at The Altar of Repose until Midnight.
April10th Good Friday. The Solemn Liturgy of the Day at Noon.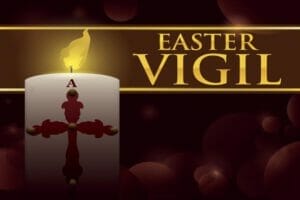 April 11th Holy Saturday.  The Easter Vigil with the lighting of the New Fire and Reading of the Prophecies at 6:00pm.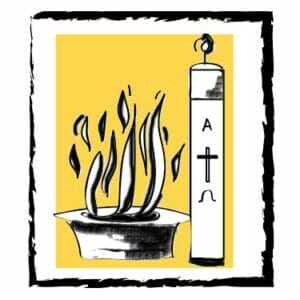 April 12th Easter Day. Festival Mass at 9:30am and Easter Party after Mass.