The Week in Focus – from 16th February 2020
Church open every Friday morning for Coffee and Tea from 10:30am – free! Mass follows at Noon.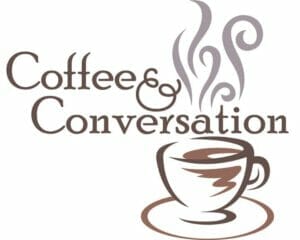 This coming Sunday Mass at 9:30am followed by Coffee.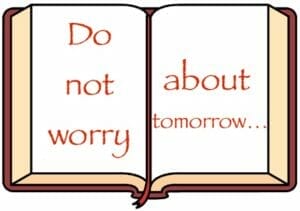 Why not join is for our next Meditation Group ? We meet at The Rectory on February 19th at 7:00pm. Prayer and stillness, reflection and calm. "We live, in fact, in a world starved for solitude, silence, and private: and therefore starved for meditation and true friendship." – C.S. Lewis
There will be an Extra Ordinary Meeting of the PCC – at The Rectory on February 18th at 6pm.
Shrove Tuesday – February 25th. At 6:30pm in The Rectory we shall be screening the entire film "Chocolat" in readiness for all those who will attend the Lent Course. Please sign sheet for Lent Course and Shrove Tuesday Film.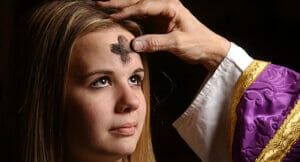 Ash Wednesday is 26th February. This marks the beginning of Lent. We offer Mass with Imposition of Ashes at Noon (said) and a Sung Mass with Imposition of Ashes at 6:00pm.
OUR 2020 LENT COURSE – CHRIST AND THE CHOCOLATERIE. We will meet every Tuesday at The Rectory from 7:00pm. March 3rd – 31st. There will be 5 sessions on the themes of giving up, acceptance and change.
Every Friday evening in Lent at 6:00pm there will be The Way of the Cross. We shall walk the stations of the Cross around our Church with hymns and readings and devotions. Every week will be a different devotion led by Fr Paul to deepen our understanding of the death and passion of Jesus. These devotions begin on February 28th.
WORLD DAY OF PRAYER. On Friday March 6th at 2pm we shall be hosting the Ramsgate World Day of Prayer.
Safeguarding Training – On Wednesday March 11th at 6:30pm in our Hall there will be a full Safeguarding training course for all PCC members, Sunday School helpers, Church Musicians and any member of the congregation that would like to be better trained in the care of our young people and vulnerable adults. The course is free and you will be awarded a certificate. Please speak with Fr Paul or Churchwardens today.
CHURCH VOTIVE CANDLES – please note that due to sharp price rise, our votive candles are now offered at a suggested donation of 20p. The price has not been increased for many years, but they cost us more than 10p each.