News from Holy Trinity – update
Fr Paul will be live streaming Mass on Facebook on Sunday morning at 9:30am and Steve our Director of Music will be live at 11:00am with hymns for Eastertide.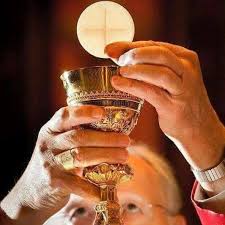 Fr Paul is still offering the Daily Office of Morning and Evening Prayer at The Rectory and thanks to Colleen Kite we have been posting some very powerful meditational material on our web site to assist you in praying at home.  See our Posts page on this site.
Please continue to pray for all those members of our congregation that work on the frontline of health care and as key workers in various occupations locally.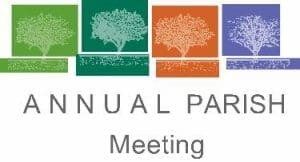 Responding in Faith.  As you know, we should have held our Annual Parish Meeting on Sunday 26th April, but due to the lockdown, permission has now been given to postpone the Annual Parish Meeting until October 31st 2020 at the latest. As your parish priest, I believe this is a good time to commit our church and its future ministry to your daily prayers. Perhaps you might seriously consider whether you could serve your local Church as a Churchwarden, Treasurer or a member of the PCC?   When we emerge from this time of Covid -19 the church will feel very different, new challenges will face us, but also new opportunities are being presented to us by God for a deepening of faith, a new strategy for mission and a new found confidence to take us into the future with confidence. We must never forget, that WE are the Church!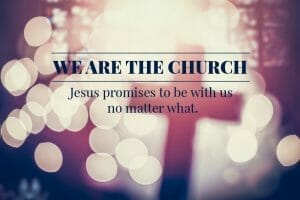 Parish Confirmation with Bishop Norman planned for May 17th will be re-scheduled for a later date.
2020 sees our Patronal Festival celebrating 175 years of Holy Trinity Church. We wait to see what might happen as to whether we will be back in the Church and back to normal by June 7th – The Feast of the Most Holy Trinity. Watch this space!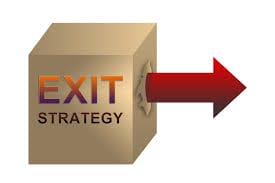 Planning our exit strategy! As of this time we still have no idea when we will be allowed to return to public worship. Only this week the Church of England has updated its guidelines to the clergy, and we are still very much under strict rules for our Churches. That said, whenever we do return, we shall celebrate in style! We have deliberately not blessed or lighted the new 2020 Paschal candle, but this will be done when we re-enter the Church. Our Mass that day will a magnificent celebration for all people and end with a party!  So watch this space for further details.