Latest News and Updates from Holy Trinity for Sunday May 10th
LATEST NEWS AND UPDATES FROM HOLY TRINITY CHURCH IN RAMSGATE.
Fr Paul will be live streaming Mass on our Church Facebook this Sunday morning at 9:30am and Steve our Director of Music will be offering some pre-recorded music from the "mystery location" at 11:00am.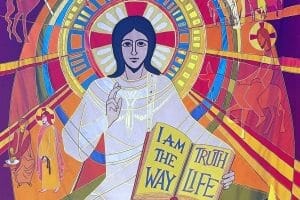 If you have young children, then please check out our Holy Trinity Church Sunday School page on Facebook for a weekly video on the Gospel and activity worksheets.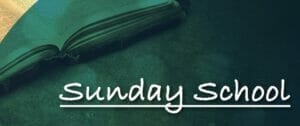 Good News Updates.
Since last week's Newsletter and our appeal for a new Treasurer, I can tell you that we have a good and serious offer of a new Treasurer, but until we have a PCC meeting we cannot move forward on confirming this appointment. So, watch this space!
I am acutely aware of a real effort by many people who are seriously missing Church life to take our church forward into the future. As we prepare for the day when we can return to public worship and enact the business of the Annual Parish Meeting, we are seeing an amazing response to the legal requirements of that Meeting. We now have two very well qualified people within the congregation that have signalled to me they are more than willing to stand for the first time for election as Churchwardens, and there are other people keen to fill vacant PCC places covering a variety of roles. This tells us that our church is not stagnating during lockdown, far from it, but is in fact ready to engage and move forward. I think we will need resolve, new energy to adapt to the "new normal" after lockdown. One thing we know is that we will be facing some difficult financial questions as well as re-establishing patterns of worship that will be safe and sensible.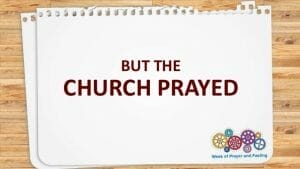 Planning our exit strategy! As of going to print, we still have no idea when we will be allowed to return to full public worship. My hunch is that it will be carefully planned and continue to avoid large groupings. Social distancing is I fear with us for some foreseeable time. That said, we have been given new hope that once government lift some restrictions, we will be able to use our Church for daily prayer and we hope for smaller gatherings. This in my opinion is eminently sensible, we do not wish to put any person at risk by coming to church. As your parish priest I thank you for massive response to our live streamed Mass and Steve's amazing family singers, especially from the mystery location. Thank you all for your ongoing support for each other.
Fr Paul