Anniversary of the Laying of the Foundation Stone of Holy Trinity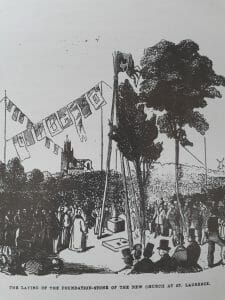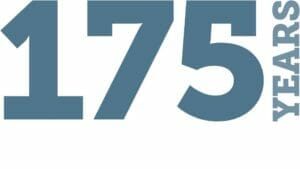 Sunday August 30th is the final part of our 175th Anniversary celebrations.
On this day, at 9:30am there will be Special Mass and Procession to commemorate the anniversary of the laying of the foundation stone of Holy Trinity Church on August 29th 1844.
After Mass all are welcome to a Parish Picnic on the Rectory lawn from 12:30pm onwards.
Social distancing will be observed, and due to current government regulations, you will need to bring your own food!
A folding chair or picnic blanket might be helpful! (This event will go ahead – Weather permitting)
The Church will provide wine and soft drinks and water.