Time Change for Confirmation Mass – September 20th

The Sacrament of Confirmation – September 20th.
Please note: There will be a special Mass with Confirmation on Sunday September 20th at 4:00pm.
This liturgy will replace the normal 9:30am Mass that day.
We welcome the Bishop of Richborough, The Right Reverend Norman Banks as the Confirming Bishop.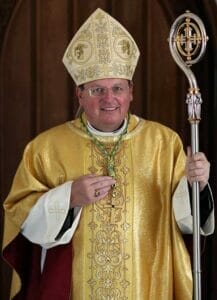 Please pray for Rebecca and Dave who are to be Confirmed. Please support this special event if you can.
Please note that Morning Prayer will be said in Church at 9:30am.