New Organ for Holy Trinity Church of England School
Great excitement today as Holy Trinity School took delivery of its brand new two manual digital organ.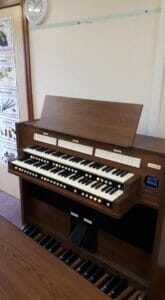 Thanks to Viscount Organs of Bicester in Oxfordshire for their amazing generosity in providing us with this instrument on free loan, and also to The Royal College of Organists for providing bursary funds. This means we can now teach organ lessons in our church school.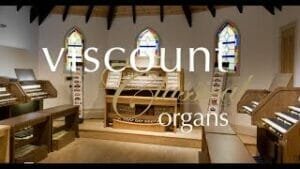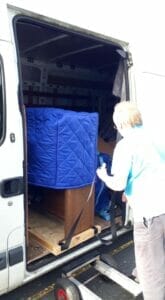 We know that organists do not grow on trees, but need training and practice, so here begins a new chapter in the musical life of our fantastic school.
Thank you to our Head Teacher Mrs Price and Music teacher Mr Darrock for allowing this to happen.