Latest News re Christmas Worship at HTR
Please note that following our latest risk assessment, the decision has been reluctantly taken to cancel all public Christmas worship at Holy Trinity Church in Bellevue Road, Ramsgate. Our liturgies will now be "live streamed" only.

There will be no public Mass on either Christmas Eve or Christmas Day in Holy Trinity Church due to the very high transmission rate of the new strain of the virus. It is our chief concern and responsibility to be safe and cautious during these very difficult times.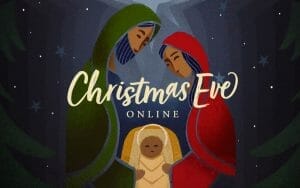 Christmas Eve: The First Mass of Christmas and Blessing of the Crib will be "live streamed" from the Rectory Chapel on our Facebook page at 10:30PM.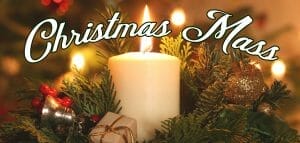 On Christmas Day the Sung Mass will be "live streamed" from the Church but without a congregation present at 10:00AM.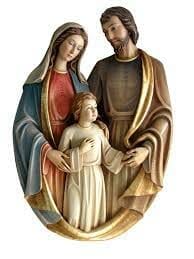 Sunday December 27th The Feast of The Holy Family. Mass will be "live streamed" at 10:00AM.
We sincerely apologize for the cancellation of our public worship, but we feel that the safety of all our people is paramount.