Our 2021 Zoom Lent Course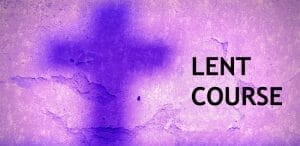 This coming Lent we shall be using Zoom to gather for study in our shared Lent Course with St Andrew's in Deal. Our course will begin February 24th. Time and sign details will be available in due course from Fr Paul.
I have aimed the course at an easily accessible level for all people, especially those not yet used to Zoom.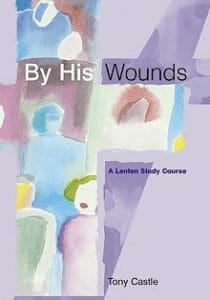 We shall be using Tony Castle's popular Lenten study course, "By His Wounds". This course is designed primarily for group work but is also suitable for your own personal use at home each week of Lent.
The book covers a five-week period, with discussion points, Bible read­ings and prayers for each week.
"By His Wounds" has at its heart an opportunity to reappraise the mean­ing of the sacrifice of Calvary. Over the five weeks of Lent it examines the symbols of the cross and crucifix, the concepts of love, of time and of justice."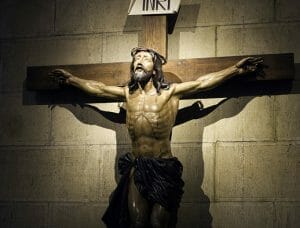 The course booklet is available from Amazon, Eden and the publisher Kevin Mayhew the ISBN is 1-84003-267-7 cost is around £7.99.