Sunday January 31st Candlemas
Please join us via Facebook this coming Sunday for the Liturgy of Candlemas – The Feast of the Presentation of Christ in the Temple.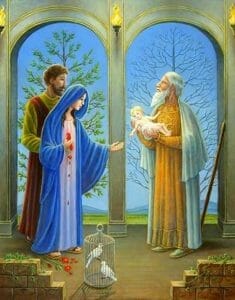 We have our "live streamed" Mass at 9:30AM and our Coffee Zoom hour at 11:00AM. If you wish to join us, please email Fr Paul on
[email protected]
for the sign in details.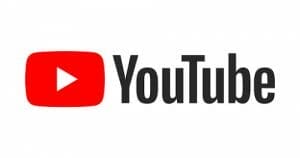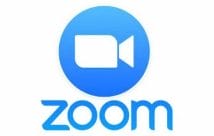 It is now forty days ago since we celebrated the birth of our Lord Jesus Christ. Now on this great festival of light, we recall the day on which Jesus was presented in the Temple, when he was offered to the Father and shown to his people. As a sign of his coming among us, his mother was purified according to the Jewish law, as we now come to him for cleansing.
In this special Mass, we celebrate both the joy of his coming and his searching judgement, looking back to the day of his birth and forward to the coming days of his passion.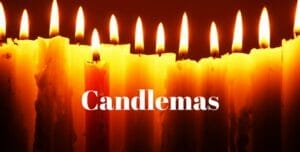 "Faith is the substance of things hoped for, the confidence of things not seen," says the author of Hebrews (11:1) This feast of the Great Encounter is a celebration of centuries of confidence in things not yet realized but promised by God, salvation and complete union with God.
This feast celebrates the fact that God keeps His promises! Not only does God keep His promises to a chosen people through a purified lineage and a virgin mother but also to particular individuals. God revealed His plan to a "prophetess", Anna, who as an eighty-four year old widow never left the temple "worshiping with fasting and prayer night and day" (Luke 2: 37), and a "just" man, Simeon.