News and Events for Sunday February 7th
Our Sunday Mass at 9:30am for the time being is "live streamed" on Facebook and YouTube.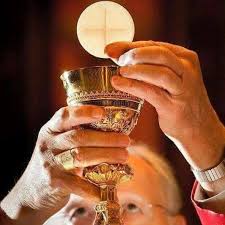 This week we hear from the Gospel of Mark these challenging words: "It is not the healthy who need a doctor, but the sick. I have not come to call the righteous, but sinners". — Mark 2:17
Who do you think Jesus would spend time with if he lived among us today. Would he hang out with saints or sinners? Jesus surely would not have neglected either group in my opinion.
Matthew was a tax collector for the Roman government. Like other tax collectors, he may also have been corrupt, growing rich by charging excessive taxes and pocketing the extra change. He was the kind of person that hardworking, respectable people didn't much like. Most would have thought he had no chance with God. Yet, he was someone whom Jesus went after in his love and grace.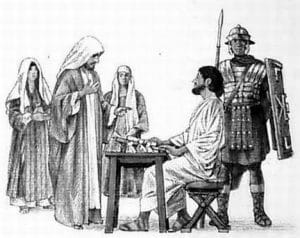 Jesus' words remind us that there's no one his love cannot reach. He didn't come "to call the righteous, but sinners." He came to share God's love with people who were spiritually sick and messed up. He came for each of us, and he has called us to follow him.  Jesus also calls us to reach out with his love. Are our churches like hospitals where the sick and messy can find real healing and mercy? May we be a friend to sinners, just as Jesus was.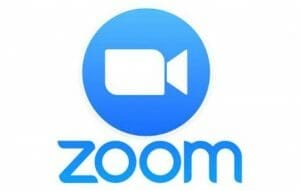 We have Zoom Coffee Morning each Sunday at 11:00AM. The sign in code will be sent out by email to all who wish to participate. If you do not have Zoom as an app on your phone or computer, simply type in Zoom to Google and follow the sign-up details, and it is free to use.

We will be offering a "live streamed" Ash Wednesday Mass on Facebook at 6:00PM for the two parishes which will also be available later on YouTube.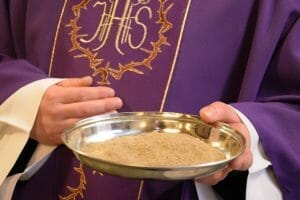 Fr Paul will first bless the ashes in Church at 10:30AM and will then be at the Church door of Holy Trinity from 10:45AM until 11:15AM for outdoor Ashing. Fr Paul will then travel to Deal to be at the door of St Andrew's from 1:00PM – 1:30PM.
The priest will sprinkle ashes on the top of people's heads, rather than marking foreheads with ashes, this is the customary practice at the Vatican and in Italy.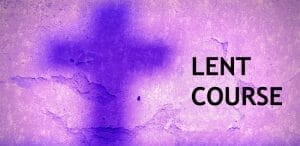 It is also Fr Paul's intention to offer a Zoom Lent course on Wednesday evenings at 7:00pm open to all and based on a Lent Course entitled "By His Wounds".  People could order course booklet in advance, but it would not be required as I would publish questions etc. The course will run for 5 weeks.
By His Wounds: Lenten Study Guide. Lenten Study Guide by Tony Castle available on Amazon and Eden.