Lent 2 February 28th and beyond.
We re-open for Sunday Mass from next Sunday March 7th. We will also move to the later time of 10:00AM.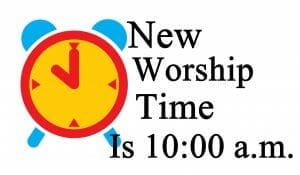 Tuesdays in Lent: Mass at 6:00pm with Homily
Wednesdays in Lent is our Zoom Lent Course at 7:00pm entitled "By His wounds" Please email Fr Paul at ppstfranc
[email protected]
for the log in details for Zoom to join the course.
Fridays in Lent: The Stations of the Cross at 12 Noon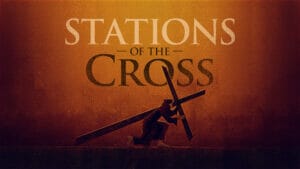 Please note: Face coverings are still required at all services, social distancing in the pews and the use of Track and Trace etc.
Today is the second Sunday in the Lenten season. As we attempt to reflect on Christ's act of salvation on the cross, we are called to do a reality check on our Christian lives. We are challenged to look at our lives through the lens of God's values. We are invited to pause and reflect on God's will for our lives. So much of the Christian faith is paradox, and we often struggle with the idea of contradictory meanings in life. We forget that we are called to the "given away life" just as Jesus gave away his life and brought salvation to the world.
Our Gospel today from Mark 8:31-38 tells us that Jesus was teaching his disciples about a Messiah who had to suffer. Understandably, the disciples thought that Jesus had lost his mind. Peter's protest expressed the sentiments and hopes not only of the disciples, but of the entire nation of Israel. "Come on, Jesus, You've got all the power in the world. What do you mean… suffer?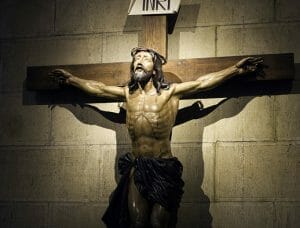 When Jesus spoke of the suffering and death of the Messiah his disciples could not believe what they were hearing. All their lives they had connected the Messiah with a power-figure who would save God's people from their oppressors. Therefore, the idea of a suffering Messiah just did not make any sense.
Jesus then spells out the full extent of the price that we have to pay if we want to be his disciples. Jesus came, not to offer us an easy life, but to teach us the way to God. And in so doing, Jesus never expects anything from his followers that he is not willing to do himself. He denied himself and followed God's will. He took up his cross and was crucified as a criminal. Therefore, if we chose to follow Jesus in our lives we must ever deny ourselves and ask him to rule our every thought and action. God gave us LIFE in Jesus Christ, that we may offer it up to him as a living sacrifice.