HOLY WEEK
HOLY WEEK WORSHIP 2021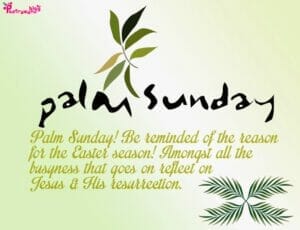 PALM SUNDAY 28th March The Liturgy of Palms and Parish Mass with the reading of the Passion. 10:00AM
Monday, Tuesday, Wednesday of Holy Week Mass at 6:00PM Stations of the Cross on Wednesday at 5:00PM.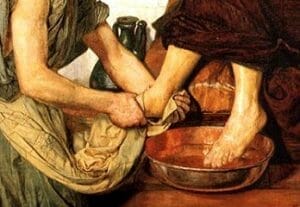 MAUNDY THURSDAY April 1st
9.00am Morning Prayer. No Evening Prayer as attending evening Mass of the Lord's Supper. Mass of the Last Supper at 6:00PM followed by the Watch at the Altar of Repose until 9:00PM. The Liturgy of Footwashing is not permitted under Covid-19 rules.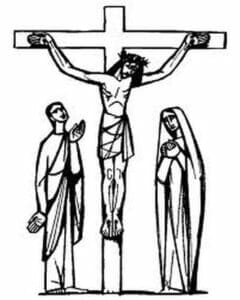 9.00am Morning Prayer. Stations of the Cross for Children and Families at 10:00AM. The Solemn Liturgy of the Passion 3:00PM. No Evening Prayer.
9.00am Morning Prayer.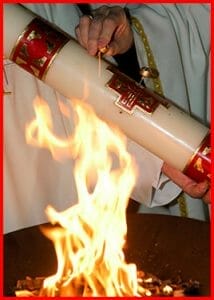 The Easter Vigil for both parishes at St Andrew Deal. 8:00PM. We invite as many as can come to be with Fr Paul and all the clergy as we concelebrate this moving and atmospheric liturgy of lighting the New Fire, blessing the Paschal Candle and renewing our Baptismal vows. You all are invited to share in the First Mass of Easter.

Easter Day Festal Mass with Renewal of Baptismal Vows at 10:00AM.
Easter Monday: Mass at 6:00PM