ASCENSION DAY MAY 13TH
This coming Thursday May 13th is Ascension Day.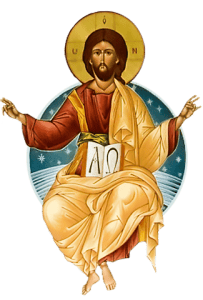 There will be a special Sung Mass at 7:00PM in Holy Trinity Church.
This will be a joint celebration with St Andrew's Church in Deal, and we are very much looking forward to the coming together of our Church choirs to make this festival extra special.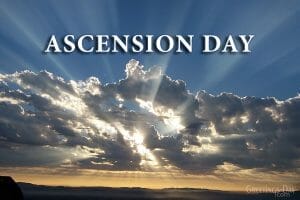 Ascension Day is traditionally celebrated the 40th day after Easter Sunday, that commemorates Jesus Christ's ascension into heaven according to Christian belief. 40 days after the resurrection, Jesus and his disciples went to Mount Olivet (Mount of Olives), near Jerusalem. Ascension of Christ (Luke 24, 51).
The Bible says Jesus promised the disciples that they would soon receive the Holy Spirit, and asked them to remain in Jerusalem until the Spirit had come. As he blessed them he began to ascend into heaven to take his seat at the right hand of God.
The Ascension is meaningful to Christians as it signifies the end of his work on Earth and allowed him to prepare a place for followers in heaven.