News and Events for week beginning August 15th
This coming Sunday we invite you to join us at Holy Trinity Church for our Parish Mass at 10:00AM. Fr Paul our Rector will preside and preach.
This Sunday is the Feast of the Assumption of Mary.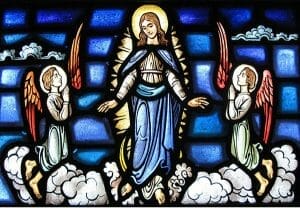 The Assumption of the Blessed Virgin Mary into Heaven is the bodily taking up of the Virgin Mary into Heaven at the end of her earthly life. This belief is part of the treasury of the Roman Catholic Church, Eastern Orthodoxy, Oriental Orthodoxy, and parts of Anglicanism.
In the Eastern Orthodox churches, the Assumption is referred as the Dormition of the Theotokos (a Greek word literally meaning "God bearer"). Notice that the belief leaves open the question of Mary's natural death.
The Assumption of Mary is a loud and triumphant proclamation of the full truth of Easter. We sometimes say that the Easter faith, in a nutshell, is that "Christ is Risen." In a certain sense, that is true enough. But the good news that the Apostles proclaimed to the world was not only that Christ is Risen, but that, precisely because He is Risen, He is bringing His whole mystical Body on earth to join Him one day in heavenly glory. That is why St. Peter joyfully proclaims in I Peter 1:3-4:
Blessed be the God and Father of our Lord Jesus Christ! By His great mercy we have been born anew to a living hope through the resurrection of Jesus Christ from the dead, and to an inheritance which is imperishable, undefiled, and unfading, kept in heaven for you …
Do come and join us for this great festival.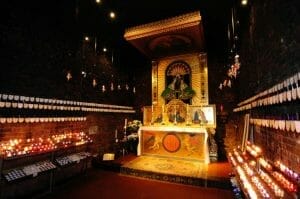 As we are on Pilgrimage to the Shrine of Our Lady of Walsingham this week there will be no Mass on Wednesday or Friday. But Friday Coffee from 10:30AM will continue in the hall.
As from Sunday September 5th our Mass times in both Churches will change.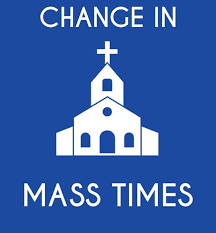 The Parish Mass at Holy Trinity will be at 9:00AM followed by Coffee. We will keep the Mass strictly to one hour which will enable me to spend some quality time with the congregation over Coffee before setting off for St Andrew's in Deal. St Andrew's Deal will have their Mass move to 11:00AM.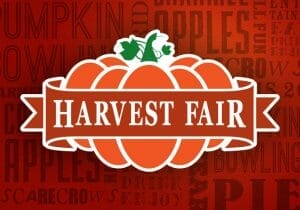 Our next Fundraiser will be on October 2nd and it will be a Harvest Fair with Soup & Roll, Ploughman's Lunches and stalls and a Bottle Stall and a Grand Wine Hamper Raffle.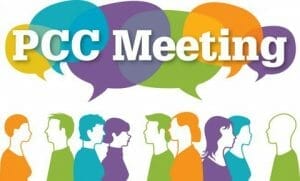 PCC meet 8th September in Church at 6:30PM. Agenda items to Colleen or Mary please.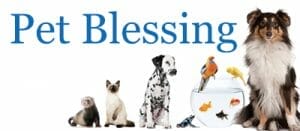 Sunday October 10th St Francis Pet Blessing Service. If you have a pet, a beloved animal friend, please come to our special Pet Blessing Service on October 10th at 3:00PM