Latest News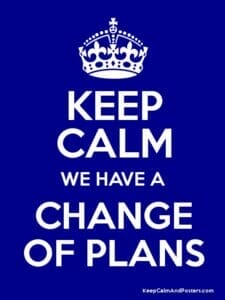 IMPORTANT NOTICE
Please note that following the architect and stone mason's inspection earlier today, we are now having to erect even more scaffolding to begin the careful dismantling of the bell turret to make safe.
This will mean that after six Sundays out of our Church building, there will still be one more Sunday – April 3rd that we are not permitted to use the Church for worship
The arrangements for this Sunday are as follows:
No Sunday School until after Easter holidays.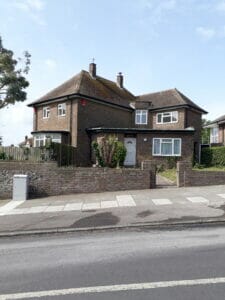 9:00AM A simple said Mass will be offered at The Rectory,18 Winterstoke Way. Space is limited, so if you can travel to Deal for the 11:00AM Mass we would love to see you there.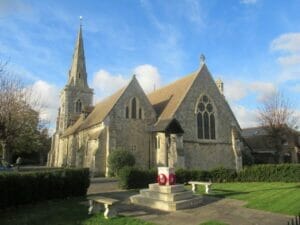 11:00AM There will be a joint Parish Mass at our sister church of St Andrew in West Street, Deal followed by coffee.