New and Events at Holy Trinity – Week beginning June 26th
Welcome to our Parish Mass at 9:00AM.  Fr Paul will be the celebrant today and preacher. Sunday School will take place in the Hall.  Today our music will take on another dimension without organ. So sing up!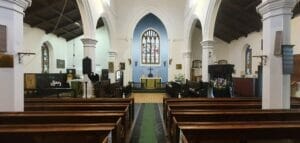 Hymns: 239,337, 353, 387.   Psalm 16.  The New and Simple Mass setting will be responsorial for the whole congregation.
Readings at Mass today: 1st Reading: 1 Kings 19: 15-16, 19-21.  Psalm 16.   2nd Reading: Galatians 5: 1, 13-25.  The Gospel: St Luke 9: 51 – 62.
Every Wednesday Mass at 6:00PM and Friday Free Coffee served from 10:30AM with Mass at Noon.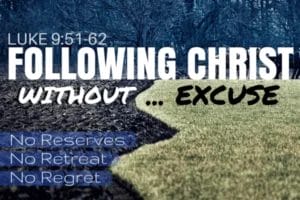 Today's gospel (Luke 9:51-62) is a difficult one. It's confrontational and it doesn't leave much, if any, wiggle room. "No one who puts a hand to the plow and looks back is fit for the kingdom of God." We're either looking toward the kingdom or we are not. We're either responding to the call of life or we're not. We're either open to the coming future or we're not.
This gospel won't let us turn away from the people and situations that are right in front of us or the future that is coming to us. Jesus recognizes and holds before us the tension in which we live. On the one hand we say to him, "I will follow you wherever you go." On the other hand we say to him, "But first let me go and …." You probably know what that's like. I know I do.
When have you experienced that tension? When has it felt like you were being pulled in two directions, the way of Jesus and some other way? In what ways have you said, "But first let me go and…?"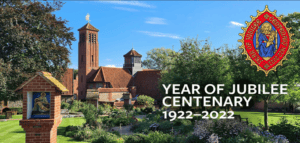 SATURDAY July 2nd will be our joint Cell of Our Lady of Walsingham Mass at 11:30am at St Andrew's in Deal.  Please see new colour brochure about the Cell or ask Paula Tibbert or Peter Hulcoop for details.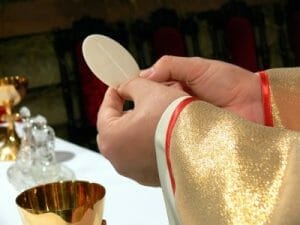 Fr Michael Morris will be celebrating his 40th Anniversary as a Priest on July 9th at Holy Trinity Church. There will be a Concelebrated Mass at 11:00AM followed by a Reception at the San Clu afterwards. This is quite a milestone. Please come and help him celebrate.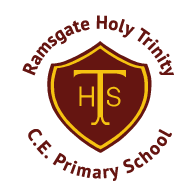 We are pleased to host the Annual Leavers Service for our school in Church on July 22nd at 10:00AM.  Please pray for all our children preparing for this next step of their education as they move to Secondary school in September.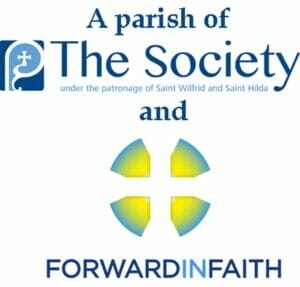 You are all invited to a Church BBQ   All five of the Parishes of the Society of St Wilfrid and St Hilda in Canterbury Diocese are getting to together on July 31st for a BBQ at St Michael's Church in Harbledown, Canterbury at 3:00PM. Cost is only £2 for food and bring your own drinks – wine, beers or soft drinks.  Lifts can be arranged, see Fr Paul for details.  The event will conclude with Solemn Evensong and Benediction.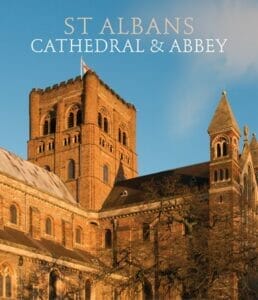 RICHBROUGH FAMILY DAY.  Will you join us for a wonderful day out at St Albans' Abbey on August 13th. Coach from Holy Trinity and St Andrew's to St Albans in Hertfordshire. There will be a glorious Mass in the Abbey, Lunch with Bishop Norman and a great day with some time for shopping or sightseeing in city of St Albans. Sign up sheet out soon.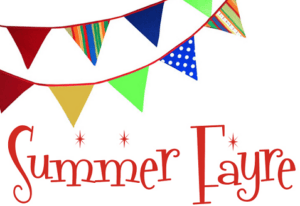 Our Summer Fayre and Afternoon Teas will take place at Church on July 23rd from 2:00PM till 4:00PM.  Offers of Bric a Brac, Cakes and Homemade Jams etc gratefully received. Please see the churchwardens for details of what you can assist with.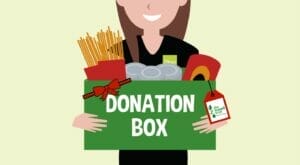 PLEASE REMEMBER THE FOOD BANK AND HYGIENE BANK.